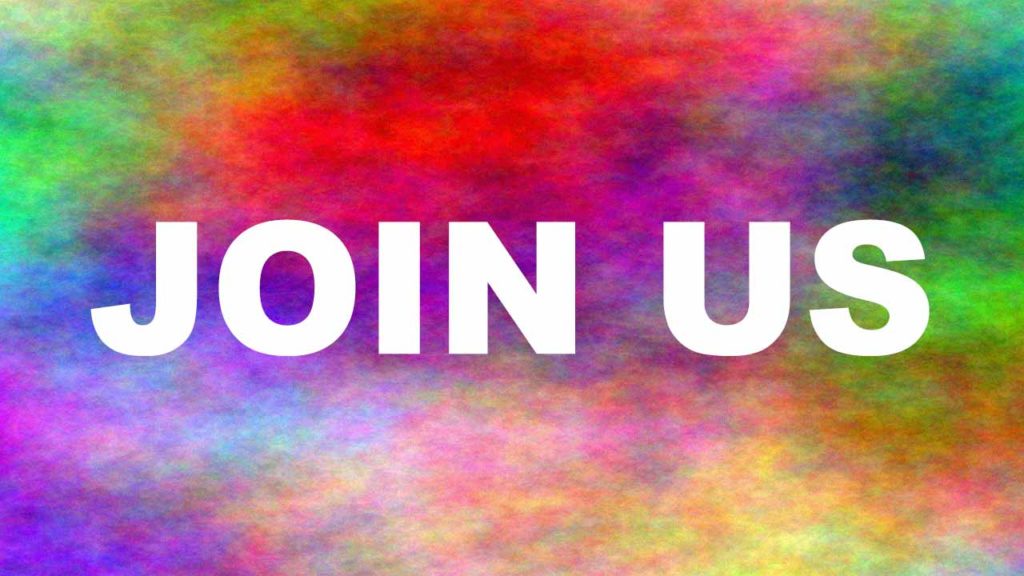 Interested in joining Waltham Curling Club?
New members are welcome. You need not be a curling expert. You don't even need to know how to curl - we can teach you.
Curling is a great sport for ALL ages, we have members as young as 10 and as old as 90. We have leagues for men, women and kids so the whole family can join. Our rates are very reasonable and you'll enjoy meeting our fun, friendly members.
Please see our Memberships and Fees page for more information.
If you'd like to join, membership payment can be completed by:
Mail - send your payment to Waltham Curling Club, PO Box 11, Triumph, IL. 61371
PayPal - make payment to

This email address is being protected from spambots. You need JavaScript enabled to view it.

. Please add 3% processing surcharge (Regular - $206, First Year - $154.50, Social $51.50, Social Plus - $103, Juniors - $51.50)
In-Person - bring your payment to the Club at 3926 East 758th St., Triumph, IL.